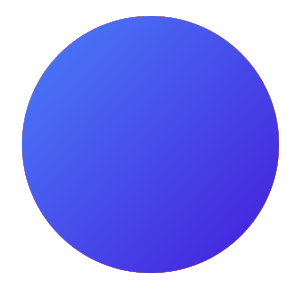 WordPress Service  / Services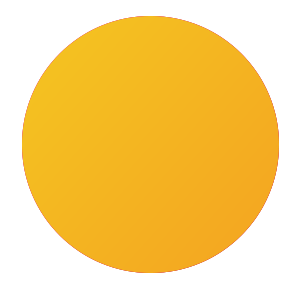 A Really Amazing Website is the First Step towards a Brand Identity. If you don't have an amazing Website then what are you even building brand for?
WordPress Website Design For:
E- commerce
Business
Real Estate
Portfolio
Startup
SaaS
Learning Management System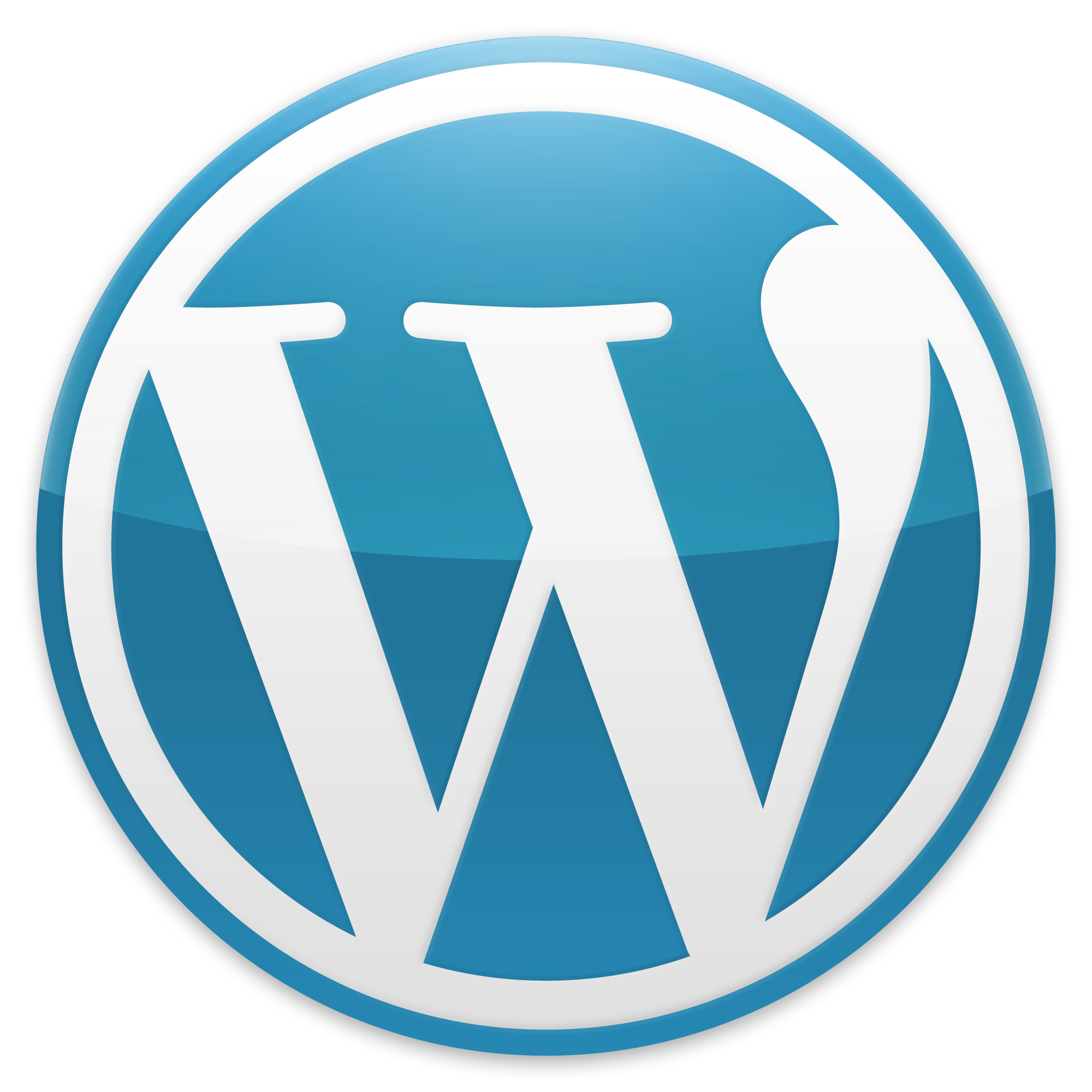 Description to choose WordPress
WordPress praise on how much wordpress hold
Augue mauris augue neque gravida in fermentum et sollicitudin ac. Elementum pulvinar etiam non quam lacus suspendisse faucibus interdum posuere. Sed vulputate mi sit amet mauris commodo quis imperdiet massa. Eu feugiat pretium nibh ipsum consequat nisl vel. Mauris nunc congue nisi vitae suscipit tellus. Porttitor eget dolor morbi non arcu risus quis varius quam.
Get our Newsletter,
Join the Community!